A couple of dope apps that have strengthened my relationship.
I want to share a couple of apps that I have been using recently with my partner which I think have made my relationship stronger.
People talk quite negatively about mass adoption of smartphones, especially that they can distract people and move away from genuine connection. Like all things smartphones are just a tool and they can be used for good any bad. Here are some apps that have strengthened my relationship.
Locket - Free!
Locket is a small app that sits as a widget (ideally on your home screen). This widget shows the last photo that someone you're linked sent to you within the app. Me and my partner have started a daily ritual of just sending a random selfie to each other when we get the chance, and it appears on the others home screen widget. It's just a nice non-verbal communication that you're thinking of the other person, and it's nice for the receiver to get a nice picture. As someone who doesn't really take photos of myself or selfies this feels low stakes and non vain as it'll just be replaced tomorrow. You can also send reactions to the photos you have sent each other, that appear as emoji explosions over the image when you open the app. Every month locket sends you a recap of all the photos and you end up with cute little montages of photos you sent each other over the previous month.
Spicer - Free!
As it's name suggests, this is a more spicy app. Within spicer you link you app to your partners and you're linked as a couple. You're then presented with naughty acts and suggestions that you can both answer yes/no/maybe on. If you both answer yes or maybe it goes into a part of the app where you can read all of the things you matched on. You can answer your questions in your own time and it only matches them when both have answered a question. Talking about sex and preferences can be difficult for some people, and this is a great way to suggest and explore ideals gently at each others pace, as well as suggest things you might not have thought of.
On Android, iOS and as a website - try it.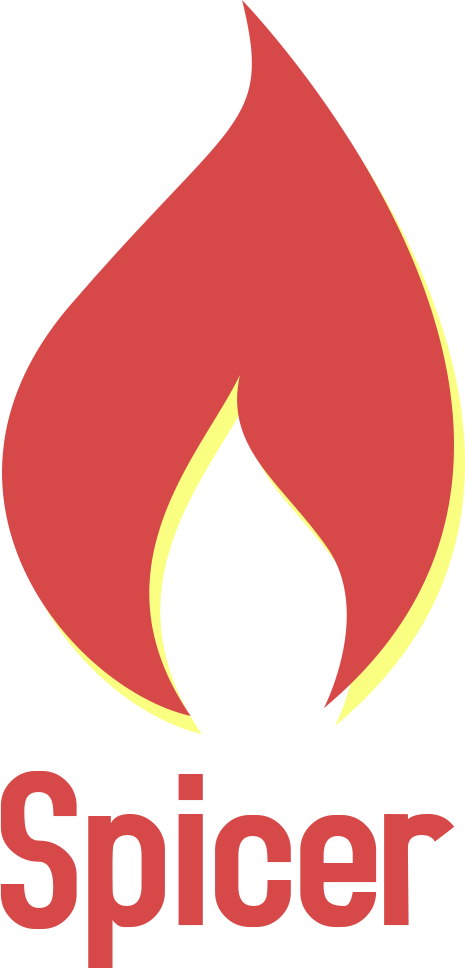 Waking up - £10.mo
So much of being a good partner is working on yourself as well. Waking up is a mindfulness app that has combination of guided meditations and sections where you can listen to podcasts on all kinds of topics. I've listened to podcasts on time management, sleeping well, commitment and stoicism. It's all very thoughtful and excellently presented. It gives you good tools for self evaluation and self growth. The mindfulness training has helped me the most from everything in the app. Being more in touch with your emotions, being able to separate yourself from your thoughts and slow down a bit has helped me be more empathetic and level headed, take the time required for my partner when I'm stressed out my mind and just generally be more present.

The app is a little pricey, making you pay for an entire year upfront at £120.yr but if you want to try it some quick googling can get you offer codes for a free month.
Thanks for reading. If you want to you can find me @SimonHarrisCo